Principal Message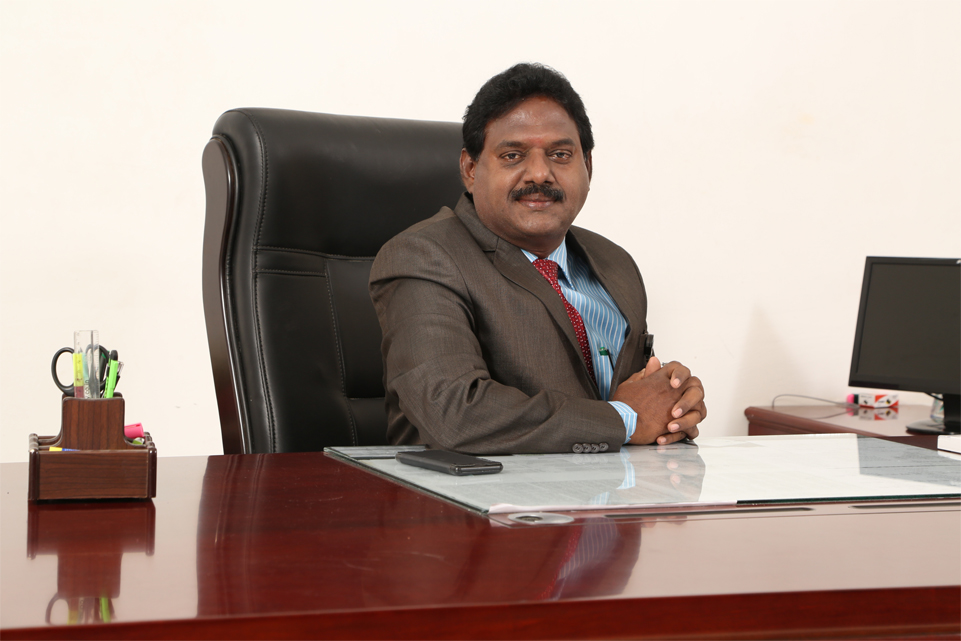 Dr.KCK.VIJAYAKUMAR, M.E., Ph.D., M.I.E.,
Principal

Message
Vivekanandha College of Technology for Women. As the principal, VCTW, it is my honor and privilege to have met you through our website.
Carl Rogers, an eminent personality observed "The only person who is educated is the one who has learnt how to learn and change". He at VCTW believes that transformation is the best form of education. And as such our young minds are exposed to innumerable opportunities through which they are inspired and motivated to transform themselves during their course of stay at VCTW. The modern infrastructure, knowledgeable & dedicated staff and an industrious management ensure that such a process taken root and blossoms at VCTW day in and day out.
"Heart of education is to educate the hearts"
Come, be a part of us, TRANSFORM yourself for a better future. All the very best!