Principal Message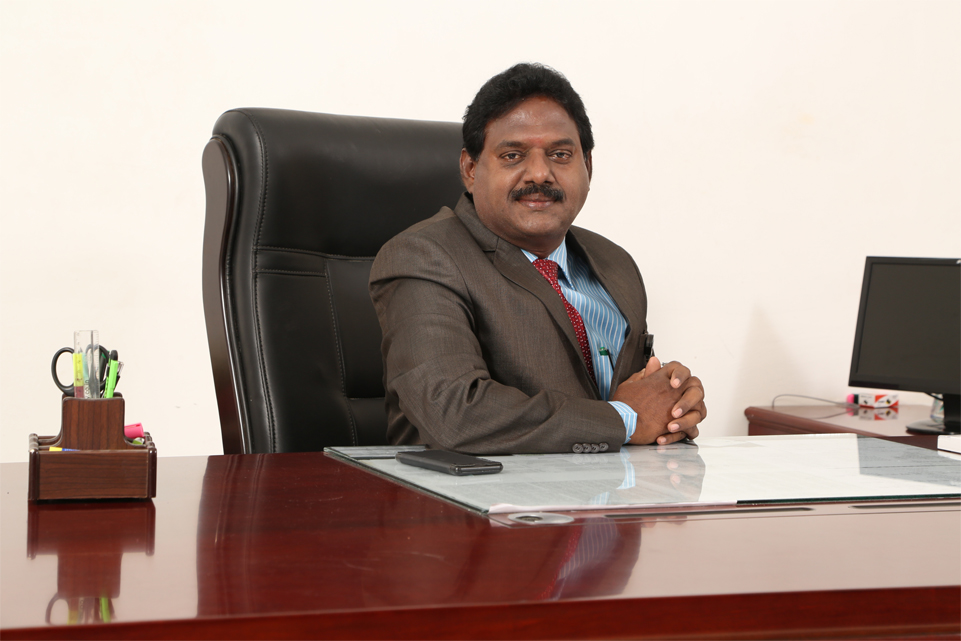 Dr. C.G.Ravichandran B.E., M.E., Ph.D,
Principal

Education is not the preparation for life; Education is life itself
I am delighted to welcome all on behalf of Vivekanandha College of Technology for Women, to explore the multidimensional facets of our Institution. It's our goal to infuse knowledge and exchange information to the women students, whose education was once denied. Today we have our students all over the world holding respectable positions in the technical field ensures that the academic fraternity has transformed the rural girls into women of global standards. "Doing" is not a word but it is an "action", and we have shown this by empowering our little girls to grow as leaders of the nation. Our vision is to emerge as a preferred institution for imparting academic excellence with human ethics. Our belief that education with moral values will make our students transform themselves into a knowledge puddle for the development of the nation is overwhelmingly proved as our students have already become the bureaucrats of this nation.
Learning should be enjoyable and holding the cultural identity of our rural girls we create, nurture and transform them to be the leaders of tomorrow, preserving the excellence as a continuous process.
I look forward to welcoming you to Vivekanandha College of Technology for Women for experiencing real Women Empowerment.